DEVIL DOWN SOUTH
After dabbling in dark magic as a 15-year old, Abby's life was flipped upside down. Once the blood from her finger made contact with the flame of a black candle, an unexplainable darkness entered her body that still remains 14 years later.
In this harrowing documentary we get the true story from Abby herself on the tremendous amount of bad repercussions that come with dabbling in black magic and entering a dark world that is not of this earth. Can she overcome the Devil Down South?
LETCHWORTH
Letchworth Village in Haverstraw, New York is considered by many to be one of the most haunted abandoned asylums in the world. We go inside the decrepit walls of Letchworth and gather undeniable paranormal evidence that backs up the dark history of this place and will have the staunchest non-believer scratching their head.
AMITYVILLE THE RESURGENCE
When paranormal investigator Sean Austin decides to do some spirit box sessions in front of the DeFeo grave and the Amityville Horror House, the responses he gets are more than he bargained for. This documentary focuses on Sean Austin's personal paranormal experiences having to do with the notorious murder and haunting case. Ralph Sarchie (Writer of Deliver Us From Evil) witnessed firsthand with Sean some of the paranormal evidence that was captured.
New Music
Check out my new single 'MERCY' today! Streaming on all major streaming platforms!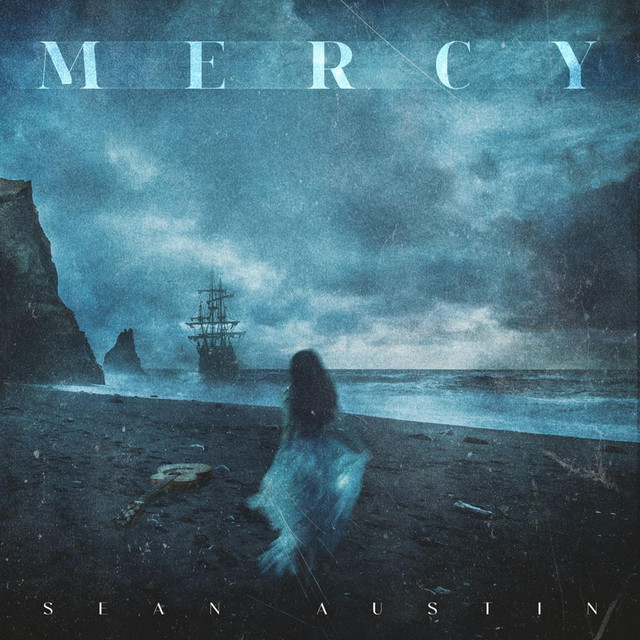 DOCUMENTARY
For a special autographed copy signed by Sean Austin please click the "Buy Now" button below!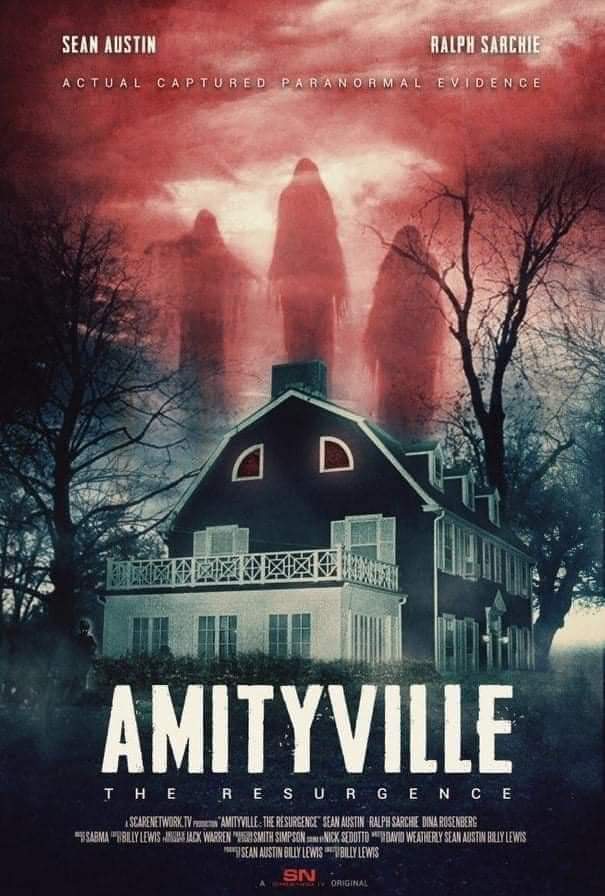 FONTI FLORA
Deep in the woods of Blair, South Carolina lies a house that was constructed in the early 1800's. Numerous deaths have taken place on the land over the years. A group of seasoned paranormal investigators spend a few days on the property to try and learn if it's a simple haunting or something much more sinister.
YORKTOWN
80 miles outside of San Antonio, Texas lies an abandoned hospital right out of the 1950's and a ripe location for a modern day horror film. Stories of shadow figures, being scratched, hearing disembodied voices when no one else is in the building are commonplace at Yorktown Memorial Hospital. It closed its doors for good in 1986 but shortly thereafter the space was turned into a drug rehabilitation center. But that too was short lived and the building was officially closed for good in 1992.
MALEFICE A TRUE STORY OF A DEMONIC HAUNTING
Wanting revenge after Sean Austin crossed over two trapped souls from a dark location, an evil presence tried to seek retaliation against him for 5 years. Coming to this realization, Sean knew he had to return with friend and fellow investigators Dave Spinks and Eric Conner with the hope of finally finishing what he started and sending it back to where it belongs…HELL.