PARANORMAL INVESTIGATOR
Singer Songwriter
Shapeshifter - Sample

0:33
About Sean Austin
Although Sean had always wholeheartedly believed in the paranormal, becoming an investigator was by mistake. After almost 7 years of unexplained, science-fiction like experiences that still baffle him today, Sean passionately continues his search for evidence of the unknown.
With Sean's other years of experience as a musician has trained his ears and aided in his investigations as well. "Experiencing a new tier of mystery on every investigation is a privilege that is beyond humbling to be able to learn through these experiences with ultimately helping people anyway I can in the process of making these spiritual awarenesses known to the world."
The Demon Files
Sean was a featured investigator on the pilot series "The Demon Files" that aired on Destination America. It was while jumping head first into this new realm of the supernatural Sean had also triggered new medium abilities to add this new sense of this unknown world.
"It is great to be your own piece of equipment while investigating with all the other types of technologically advanced stuff we have today to provide evidence".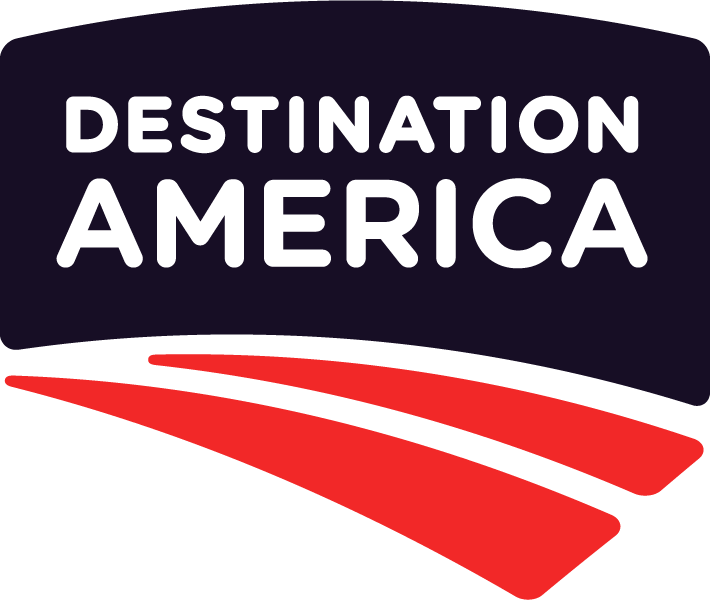 SHADOW CHASER RELEASED
Get your copy of Sean Austin's "Shadow Chaser" at Amazon today!

---
For a special autographed copy signed by Sean Austin please click the "Buy Now" button below!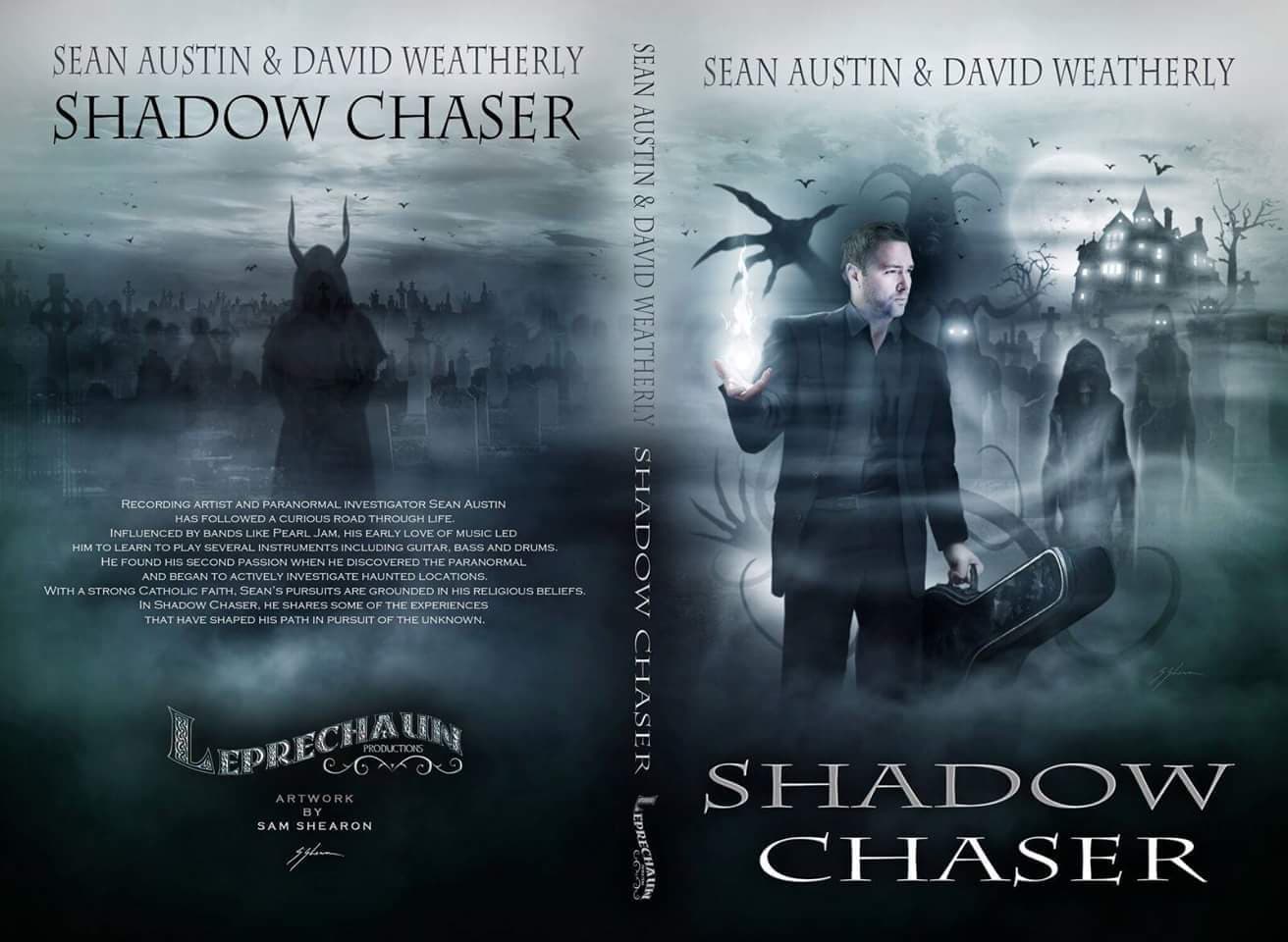 MUSIC
Snag my new autographed album release "Shapeshifter" today!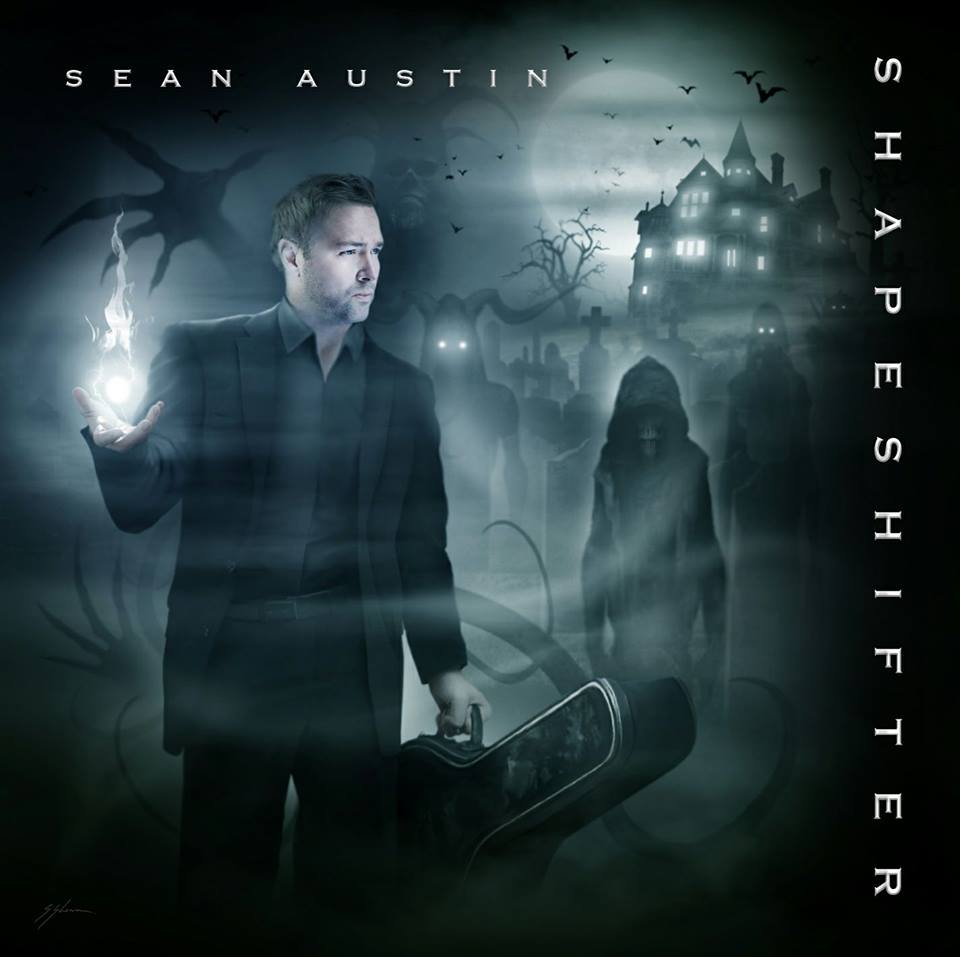 PERISCOPE
If the button below says LIVE Sean is currently live on Periscope.