Get your copy of Shapeshifter on Amazon now! Click the Amazon image below.

Do you want an autographed copy of Foresee signed by Sean Austin himself? Click on the 'Buy Now' button below!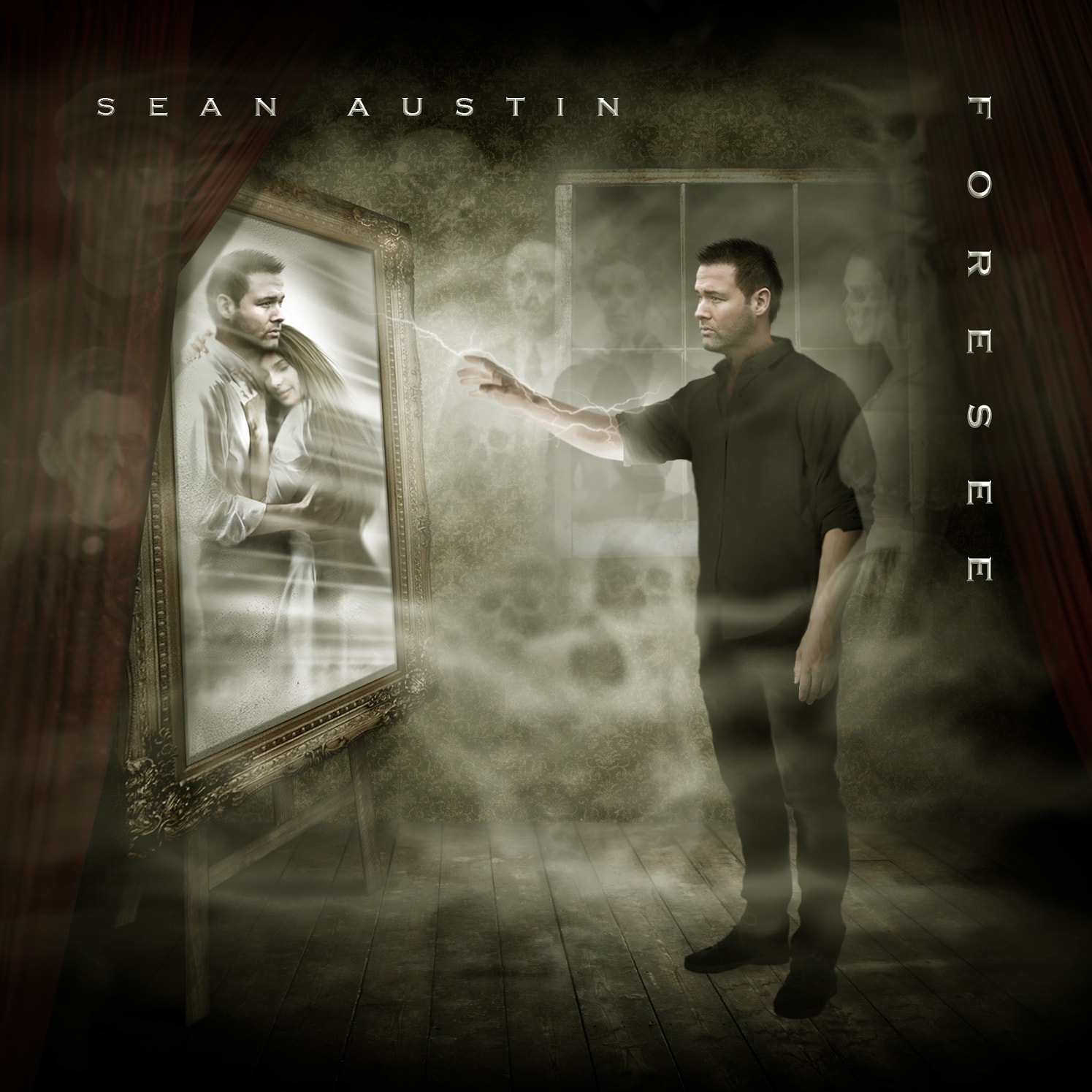 Check out the "Foresee" lyric video!
You can purchase the album "Foresee" using the links below!

Make sure to follow my Soundcloud to receive notifications of my latest covers and demos!