Gallery Pages
Click below for Sean's Photoshoots!
Click below for some paranormal evidence!
MUSIC
Snag my new autographed album release "Foresee" today!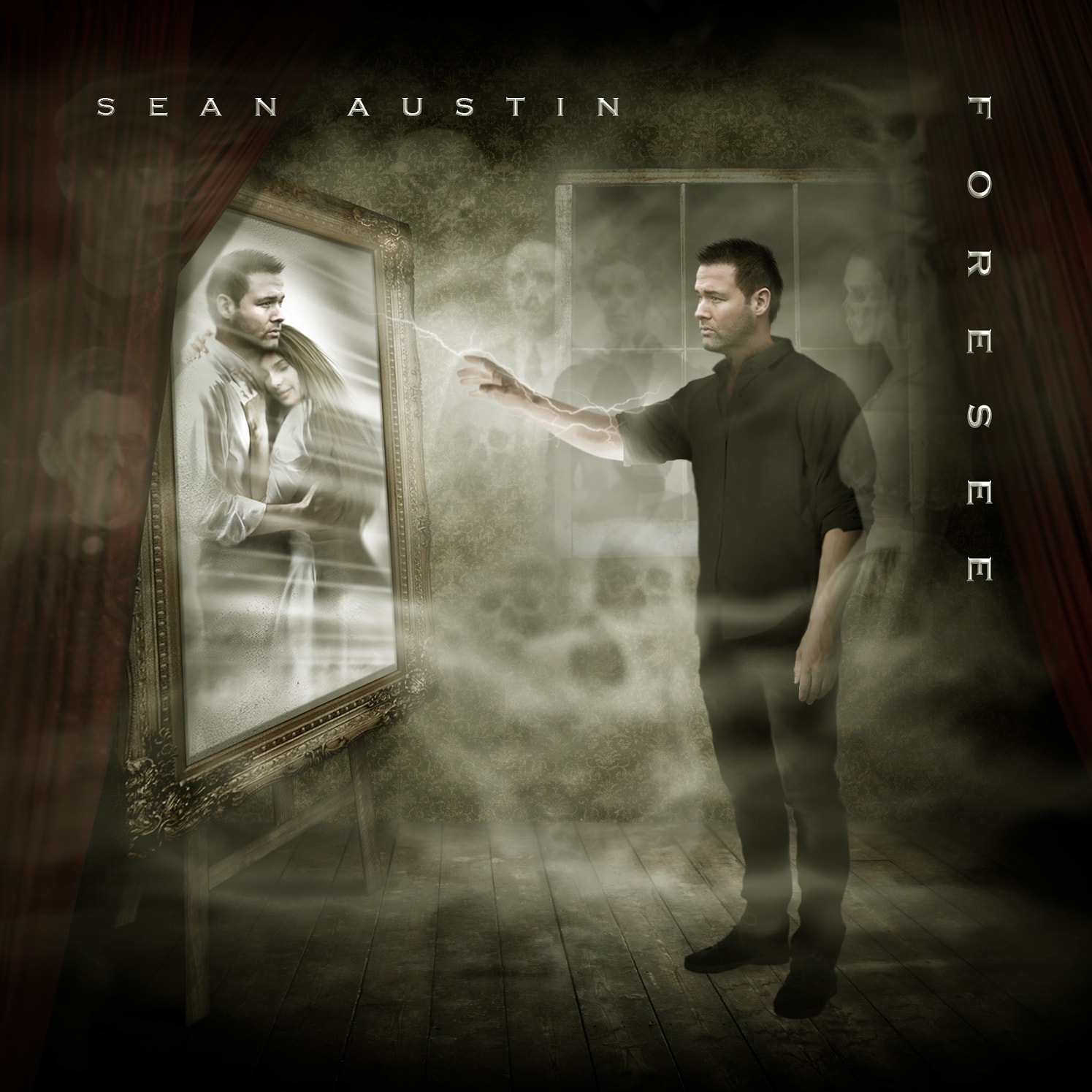 SHADOW CHASER RELEASED
Get your copy of Sean Austin's "Shadow Chaser" at Amazon today!

---
For a special autographed copy signed by Sean Austin please click the "Buy Now" button below!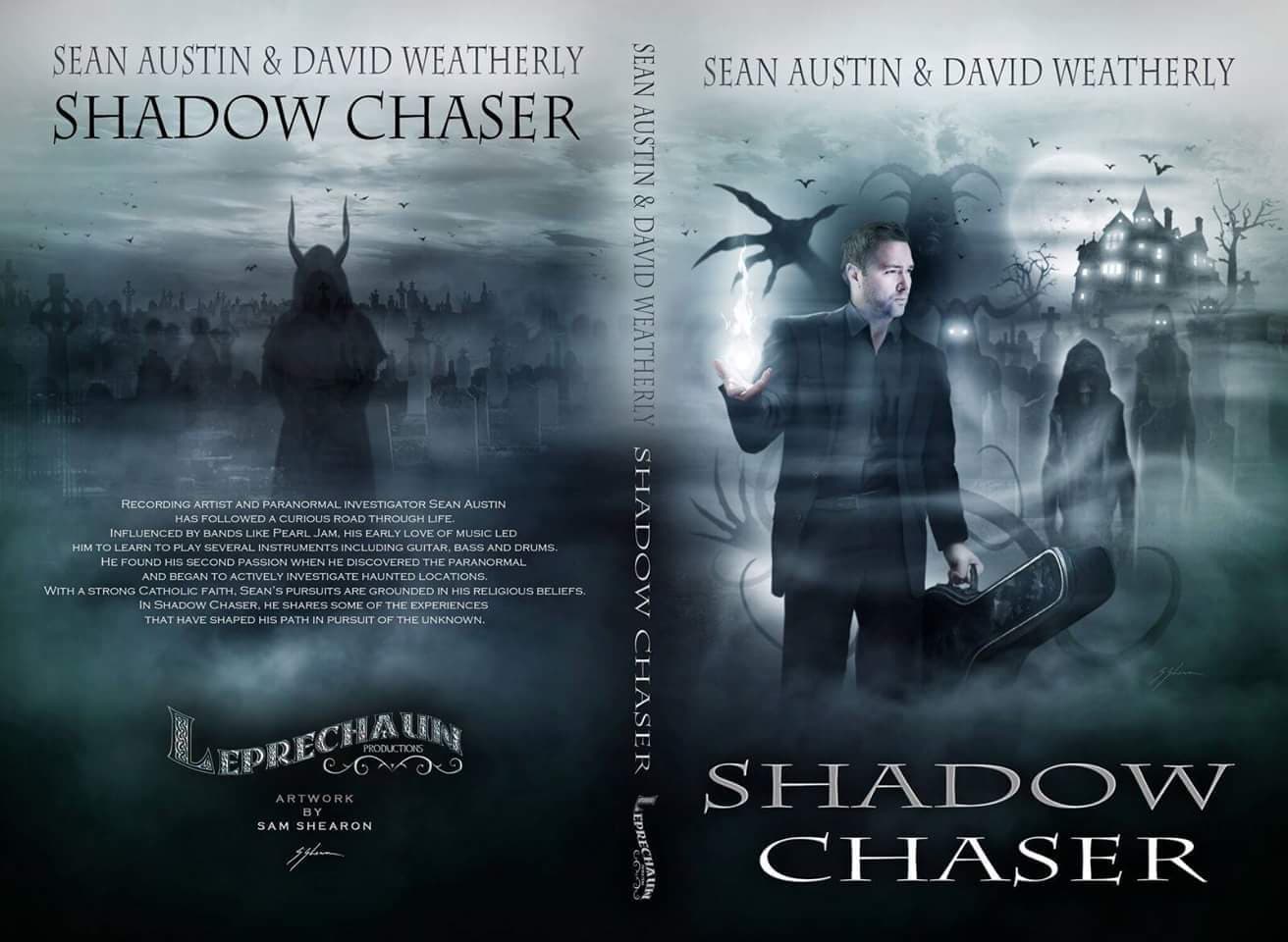 PERISCOPE
If the button below says LIVE Sean is currently live on Periscope.