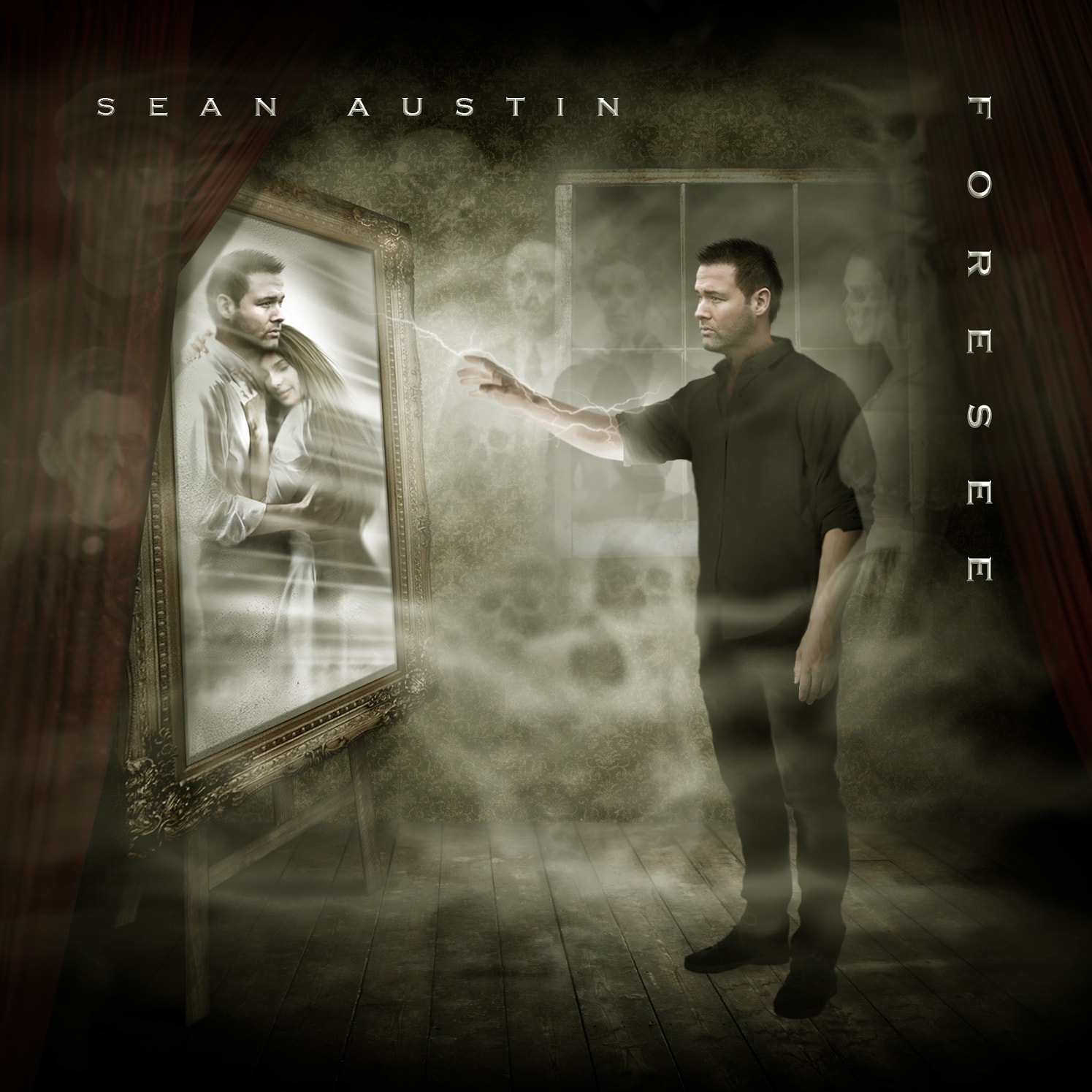 Sean Austin "Foresee" Album CD (Signed Copy)
Sean Austin's "Foresee" Autographed CD
Downloadable tracks included
If you want to purchase single tracks only they will be coming soon!
Currently only shipping to the USA do to high shipping rates. Sorry.
Description
In the Vein of Switchfoot, Goo Goo dolls and Pearl jam, Sean's music is heartfelt hitting home to the emotional high and low points of life's obstacles with doses of encouraging hope within every shadow of our yesterday.
SHADOW CHASER RELEASED
Get your copy of Sean Austin's "Shadow Chaser" at Amazon today!

---
For a special autographed copy signed by Sean Austin please click the "Buy Now" button below!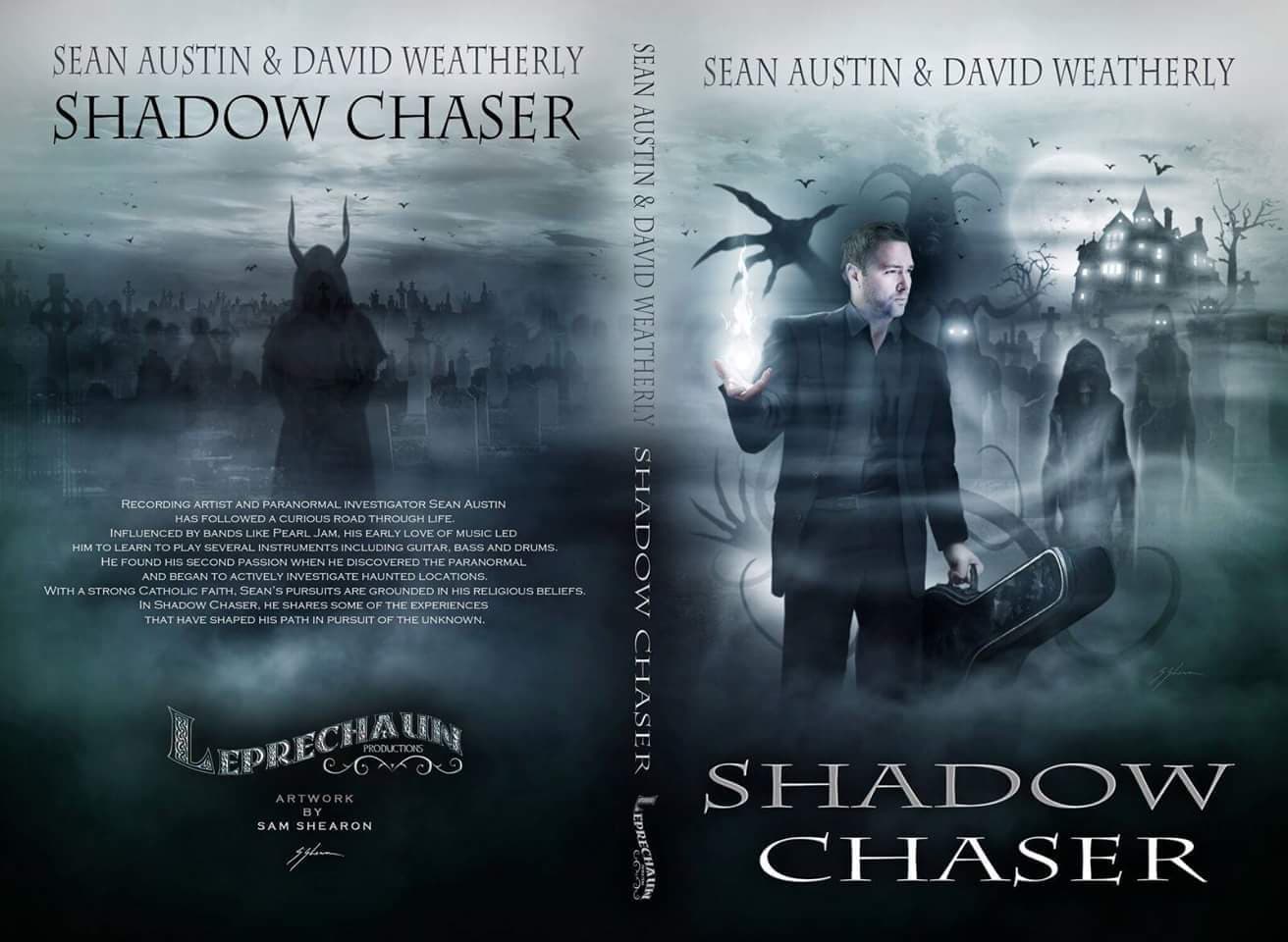 PERISCOPE
If the button below says LIVE Sean is currently live on Periscope.